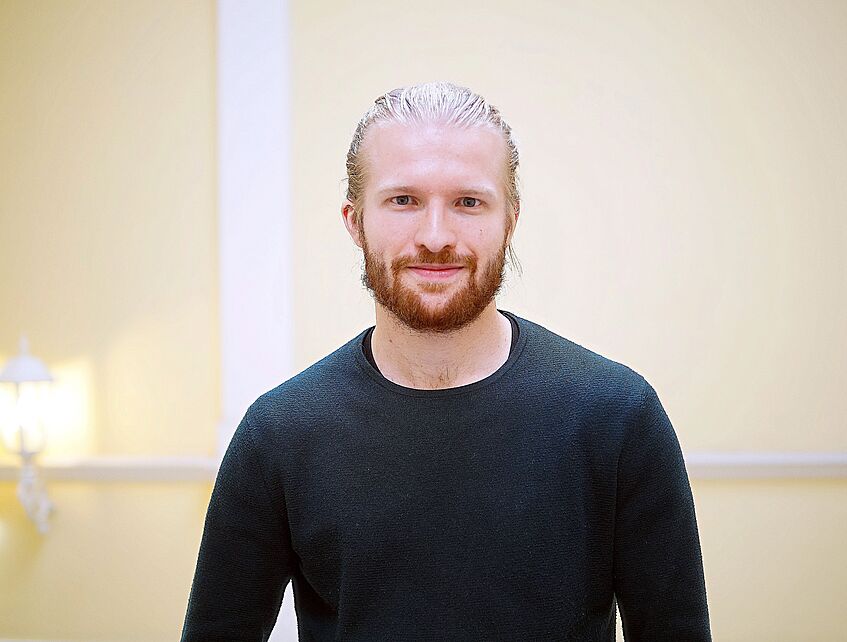 Mirko Wegemann is a visiting scholar at the Departet of Government at the University of Vienna from September 2022 to February 2023. He has been pursuing a PhD in Political and Social Sciences at the European University Institute in Florence since September 2020.
At the European University Institute in Florence, Mirko Wegemann worked as a Teaching Assistant for Quantitative Methods as well as Computational Text Analysis, among other positions. Previously, he studied Social Sciences at the Humboldt University of Berlin and was involved in the HEALTHDOX project as a student assistant.
Mirko Wegemann's research focuses on political party competition, political communication, and political norms in relation to gender images.